New and used Kawasaki motorcycles for sale in Ipswich, Suffolk
If you are looking for new and used Kawasaki motorcycles for sale in Ipswich, Suffolk and the surrounding counties of Norfolk, Cambridgeshire and Essex, then Orwell Motorcycles can help. We are a well-established and highly-rated Kawasaki dealership in Ipswich and one of only 10 Elite Kawasaki dealers in the UK. We serve the East and South East of England including London, and offer a delivery service on new and used motorcycles.
Orwell Motorcycles keep a wide range of new and used Kawasaki motorbikes in stock and ready to sell from our Ipswich showroom, including popular models and ranges such as the Ninja 1000SX, Versys, Ninja, Z900RS, Vulcan, Z, H2, W800 and more. We have lots of demonstrator bikes for the latest models, so why not book a test ride today?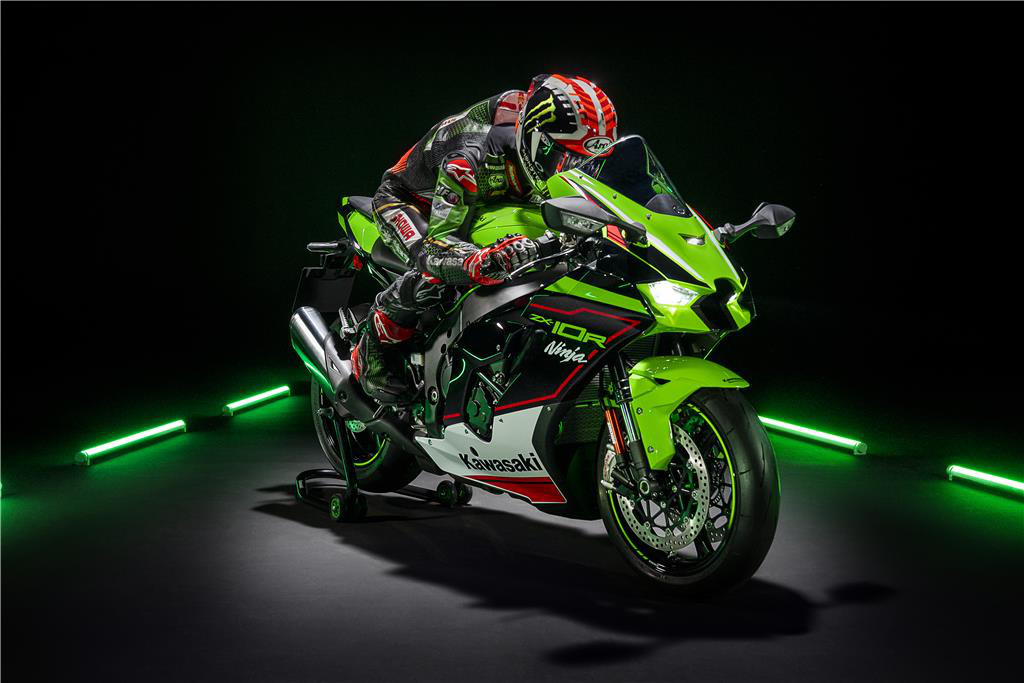 Buy from Orwell Motorcycles an Elite Kawasaki Dealer in Ipswich, Suffolk
As well as stocking an excellent range of exciting new and used Kawasaki motorbikes, we also have genuine accessories available and a choice of finance options. We have lots of Kawasaki demonstrator bikes available to test ride and our freindly and knowledgeable Kawasaki staff are happy to help with any questions you have.
The latest and best Kawasaki offers are always available at Orwell Motorcycles and we will be happy to give you a part exchange value for your current motorcycle if you are looking to trade it in. We help to make a new or used Kawasaki motorcycle or scooter as affordable as possible; our Kawasaki specialists will work with you to look at the best options to suit your individual circumstances. We have a range of finance options available, including Kawasaki K.Options finance. Visit the contact page to get in touch with us about your next motorcycle today.
Highly-rated Elite Kawasaki Motorcycle Dealership in Ipswich, Suffolk
As a full Kawasaki dealership, we also have lots of quality approved used Kawasaki bikes in stock and are an authorised Kawasaki service centre. Our Kawasaki trained technicians are qualified and experienced to provide servicing, repairs and MOTs for all models of Kawasaki motorcycle. We also stock Kawasaki spare parts and accessories, so please speak to a member of the service or parts team if you need any help.
Known throughout the motorcycle world for more than just their bright, signature Kawasaki Green colour, they've provided top-class competitors across all categories including Supersport with their legendary Ninja range, through to the best-selling Versys Adventure Tourer range. They're not just new kids on the block either, providing their confident machines right back from 1930, so you can trust that your machine is built from over 50 years of fantastic research, tried and tested to be one of the best.
We offer the full Kawasaki range here at Orwell Motorcycles, so you can browse and find the perfect model for you, right down to the last detail. New, used and even models available as part of our special offers range give you access to your next Kawasaki motorcycle that fits in your budget too. View their full range right here on our website or pop in-store and speak to our team today to begin your next journey.