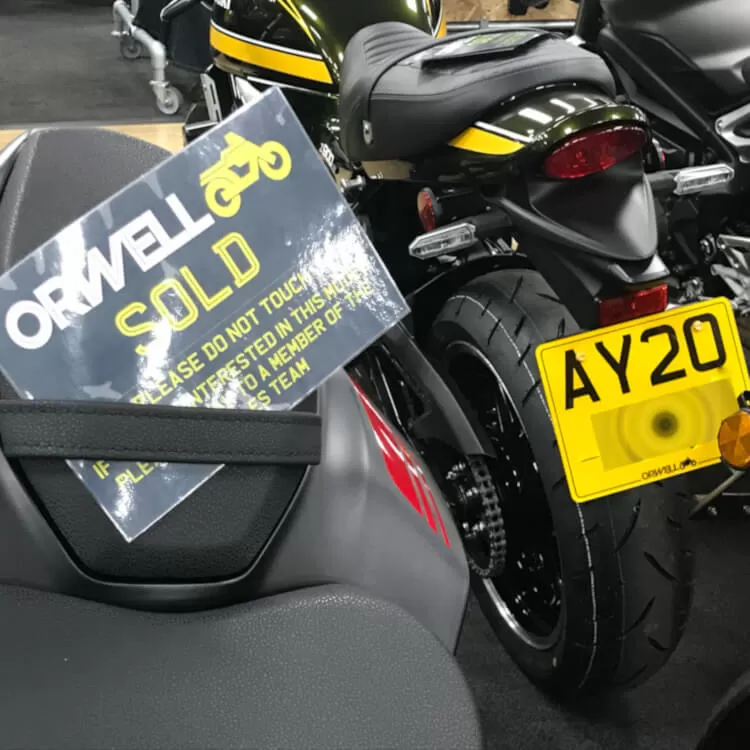 It's been a particularly busy run-up to March and the launch of the new 20 registration plate.
And the workshop is not going to get quieter once March is over.
Our new KTM franchise means the workshop has even more bikes to build and carry out pre-delivery inspections on, as well as Kawasakis and Suzukis.
Director Rob Walters said: "March is always a busy month for new bikes and this year even more so.
"The PDI (Pre-Delivery Inspection) board in the workshop for new bikes has been particularly full this year with extra bikes from our new KTM franchise and the updated 2020 Kawasaki models, plus Suzukis going out too.
"Some people are still very keen on having the new number plate."
But the workshop team won't be having a rest after a busy March because those new bikes will soon be back in for their first service.
Attention also turns to our used bike stock.
"It just gets busier in April and May because, with trade-ins for new bikes, there are more used bikes which need preparing to go on sale."