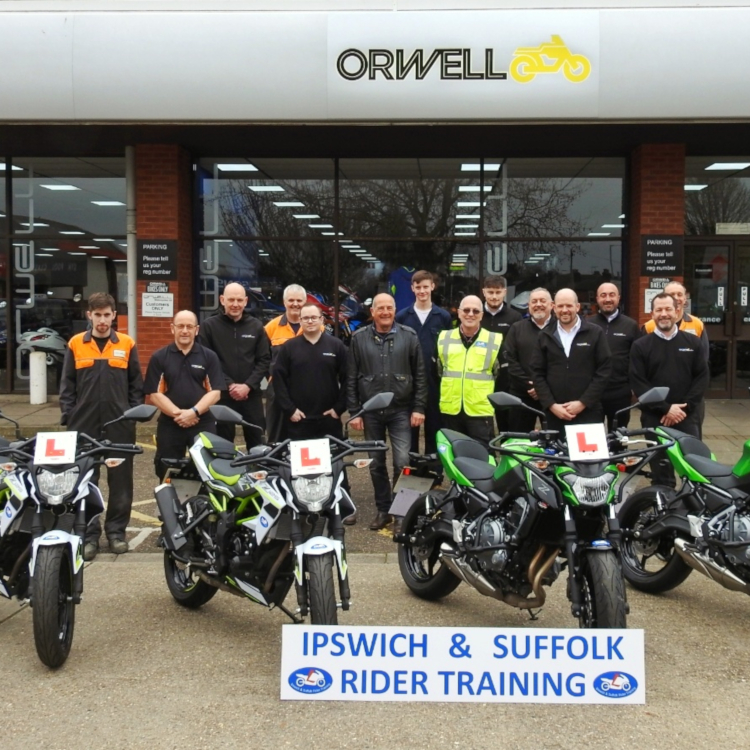 Our partnership with Ipswich and Suffolk Rider Training continues with the delivery of four 2019 Kawasakis.
The riding school has added two Z125 and two Z650S bikes to its fleet which includes Suzuki SV650s.
We work closely together with the rider training school, in Wharfdale Road, Ipswich, which is approved to run Kawasaki Rider Training Services courses.
For added convenience, we can even build the cost of training into the price of getting your bike from us. It's all part of our top-notch service.