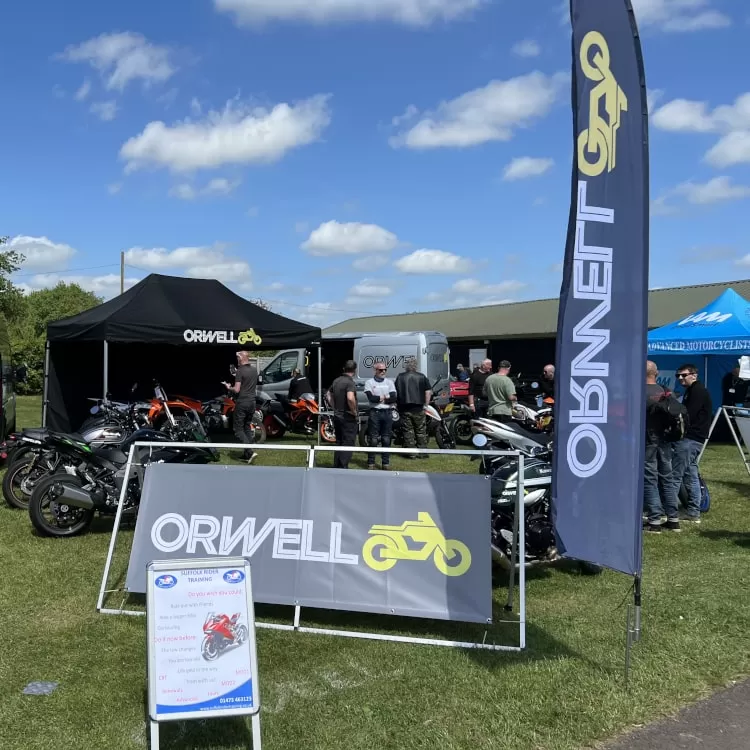 Our first show of the new season, and demo day a week later, proved highly popular and great successes.
A great turnout of visitors to Stonham Barns Motorcycle Show kept us busy with our display of new Kawasaki, KTM and Suzuki motorbikes drawing a sea of people.
One of the star bikes was the new Suzuki GSX-S1000GT sports tourer. We also took some of our KTM off-road motorbikes to the show which was a first for us.
We shared our stand with Suffolk Advanced Motorcyclists (SAM) and Suffolk Rider Training.
Dave Willis said: "There was plenty of interest at the show which resulted in some test rides at our dealership demo day the following Saturday."
The show was more about taking our motorbikes out to another audience who might not visit the dealership. The sun being out was an added bonus.
Riders enjoyed the demo day a week later with SAM members offering accompanied ride-outs for one to five people at a time.
Altogether we had 38 ride-outs, involving more than 100 riders, and our demo bikes covered more than 1,000 miles which makes all the planning worthwhile.
A number of sales/leads proved to be the icing on the cake.