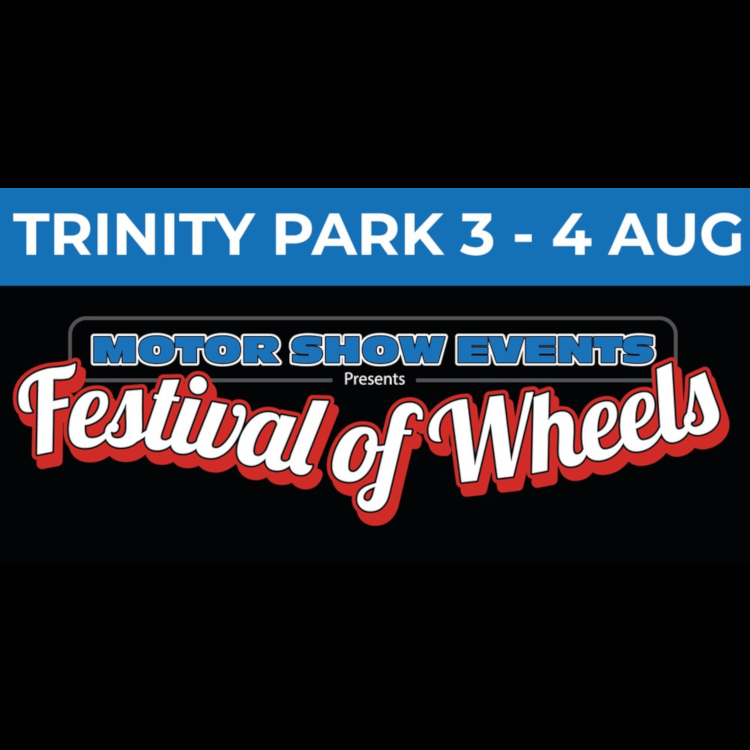 We're looking forward to seeing you at the Festival of Wheels at Trinity Park in Ipswich over the weekend of 3-4 August.
The largest event of its kind in the South-East, the festival gathers together the east coast's rarest and most glamorous cars, bikes and trucks.
We'll be putting on a static display of up to 20 of the latest and most popular bikes from the Kawasaki and Suzuki ranges.
Last year's festival was the first one and proved a real crowd-pleaser.
Director Rob Walters said: "There were a lot of people there last year. For the first year it was huge. There was a real mix of stuff for petrolheads."
This year's festival promises to be even better with muscle cars, supercars, modified, classic and vintage cars and a Bandit Run tribute to all things Pontiac.
Other attractions include a 4x4 off-road passenger experience with Suffolk Land Rover Owners Club, an extreme stunt bike battle, monster truck, Motoball, Team Green Rockets children's motorcycle display team, off-road motorcycle action, Two Brothers motorcycle stunt team and a motorcycle wall of death.
The festival is at the Felixstowe Road showground on the Saturday and Sunday from 10am to 5pm.
Weekend camping is available. For tickets and more information visit motorshowevents.com/festival-wheels/