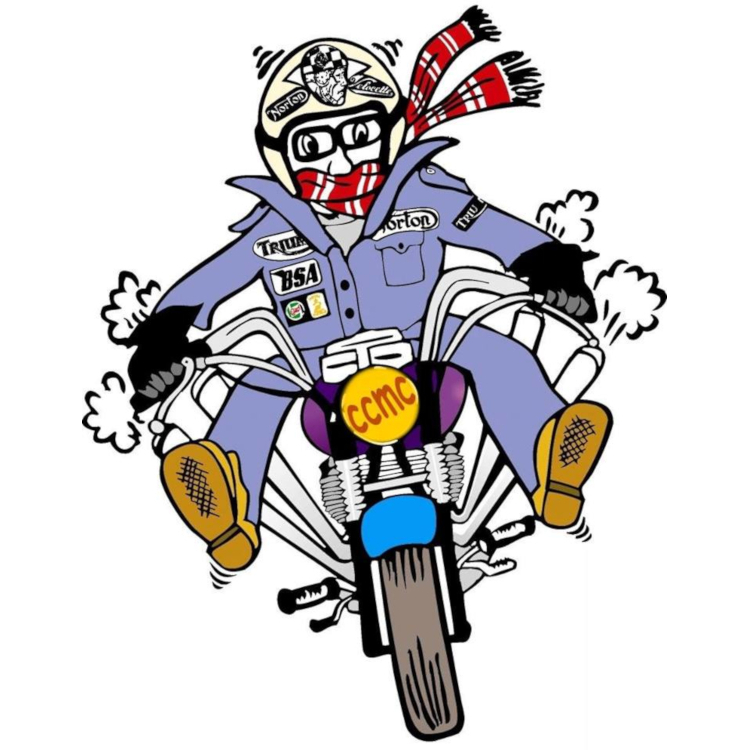 Copdock Motorcycle Show is a big date in our calendar and this year we'll be putting on an even bigger display of Suzukis and Kawasakis.
The 28th annual charity event, organised by Copdock Classic Motorcycle Club, is on Sunday 6 October, 9am to 6pm, at Trinity Park Showground in Felixstowe Road, Ipswich.
We returned to the Copdock show, regarded as the largest one-day motorcycle show in East Anglia, last year after a short break and, this year, we'll be stepping up our presence.
Director Rob Walters said: "Copdock Motorcycle Show is a very important event for Orwell Motorcycles. It's a great opportunity to meet and chat with customers and other members of the whole motorcycle community.
"Last year we just took the Suzuki truck but this year we will be taking the Kawasaki unit as well.
"We work closely with Ipswich and Suffolk Rider Training who will be joining us on our stand."
Ipswich and Suffolk Rider Training provides our official Kawasaki training and we also supply their bikes.
We'll be taking demo bikes from our showroom for a static display but there may also be some surprise show machines.
"We might be able to get a classic Suzuki or a vintage race bike. There's a chance we might get something unusual from Suzuki," he said.
"We are hoping to have 25 to 30 bikes altogether."
Show attractions include former European and world champion trial rider Dougie Lampkin, Dave Coates Stunt Show, Tigers Children's Motorcycle Display Team, Ken Fox's Wall Of Death, arena displays by Junior Grasstrack, Pre 65 motocross bikes and the Eastern Fourstroke Association, the Custom Marquee and Motoball.
This year's guest of honour is Allen Millyard, famous for creating one-off magical motorbikes.
There will also be an undercover bike show, trade stands, auto jumble, owners' club exhibitions, live music and refreshments.
Advance adult etickets are £8.50 from the website at www.copdockmotorcycleshow.co.uk
Tickets on the day are £10 for adults, with accompanied children aged under 14 free.