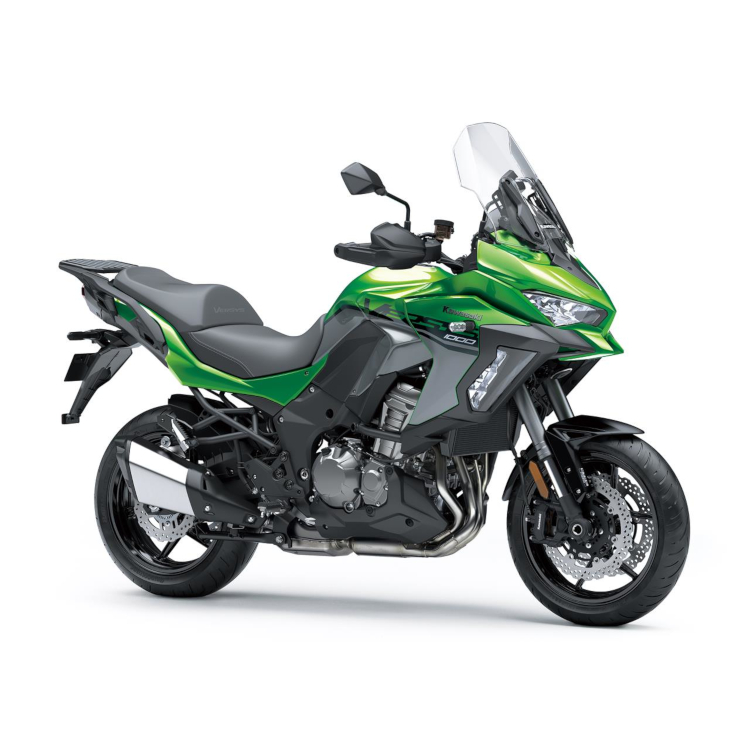 With the new 2019 Kawasaki models in the Orwell Motorcycles showroom, one man who has put them through their paces is director and co-owner Rob Walters at a four-day riding event in Spain.
Based in the city of Gandia, in Valencia, he was one of just 25 Kawasaki dealers invited to test-ride the latest models including the new and Versys 1000 and range-topping SE, flagship supercharged Ninja H2 SX SE+ hyper sports tourer, 636cc ZX-6R and Ninja 125 and Z125.
"Some very twisty, warm dry roads in the mountains at Gandia proved a great test for these new Kawasakis," he said. "We had the 18-year models to ride back to back with the new Versys 1000 and the first thing that really jumped out was the throttle response. It is now fly-by-wire which makes it feel quicker and more responsive in the low and mid-rev range.
"If you ever find yourself in Spain on a motorbike, Gandia is somewhere to check out because there are some really nice mountain roads."