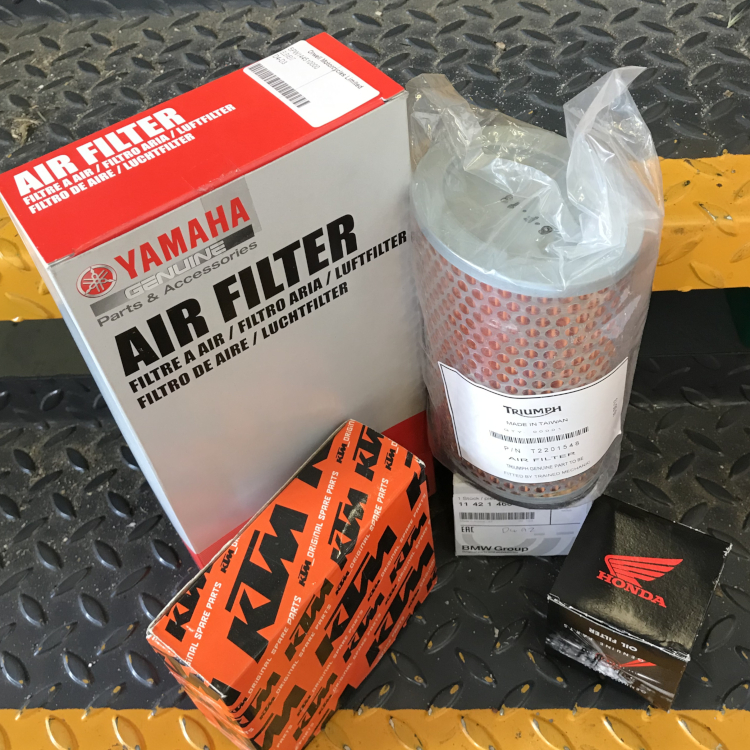 Although we are a franchised dealership for Kawasaki and Suzuki motorbikes, our parts department can supply parts for many other brands too.
A lot of our customers have more than one bike, or have bought another brand of used bike from us, so our parts service is particularly convenient for them.
We can get parts quickly for other brands including Aprilia, Derbi, Gilera, Honda, Husqvarna, KTM, Piaggio, Moto Guzzi, Triumph, Vespa and Yamaha.
Dave Forster, who manages our parts department, said: "Many people are not aware we can supply parts for other motorbike brands.
"A lot of our customers have used us for years, and now have other brands of bike, but we can still get them the parts they need but they don't realise it. It saves the hassle of having to go somewhere else."