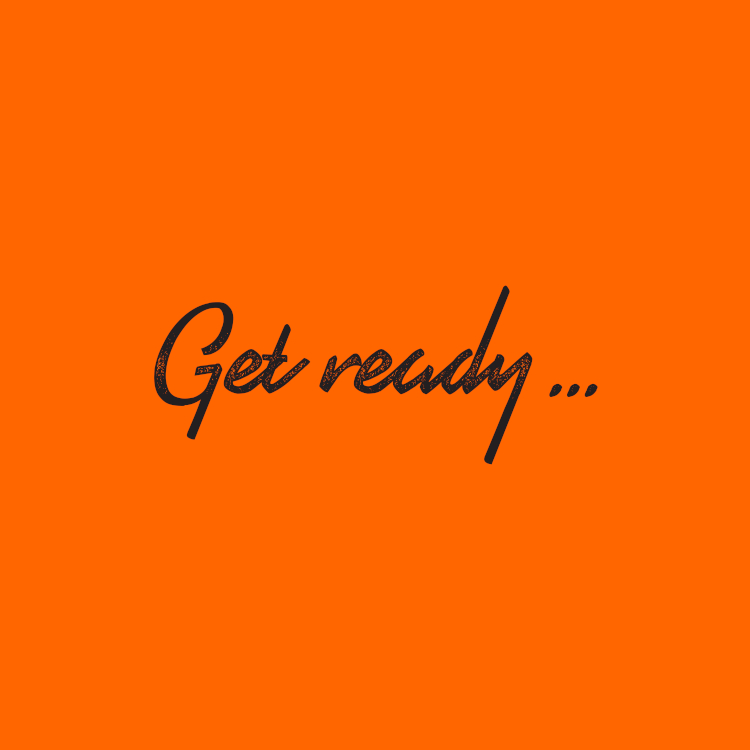 The headline news this month is that we've taken on a new franchise by becoming Suffolk's only KTM street bike dealership.
The Austrian motorcycle manufacturer is known for its off-road heritage with motocross and enduro bikes. But it's come a long way since its early days and now also builds a range of adventure, sports and superbikes, including the desirable Duke range.
KTM also has a MotoGP team and has won the Paris-Dakar rally 18 times, sweeping the podium last year.
We'll be selling the full range of KTM street bikes, accessories and clothing.
Our workshop technicians have had specialist KTM training to service and maintain the bikes while the parts team have been introduced to the KTM dealer website.
Rob Walters, one of our directors, said: "KTM has very much been an up-and-coming brand that has now hit the big time."
Annual sales are growing fast, year on year. KTM was looking to expand its dealer network in the UK and we had all the attributes it was looking for. We see it as a partnership that will benefit both Orwell Motorcycles and KTM.
"KTM is a well-established brand and one we saw being successful so we wanted to be part of it.
"It gives our customers an alternative to Japanese brands and complements our Kawasaki and Suzuki ranges."
The first new KTM bikes are expected to be in the showroom mid-November with a dedicated display area either side of the front doors.
We plan to hold an official KTM launch event in January.
Find out more about the KTM street bike range at www.ktm.com