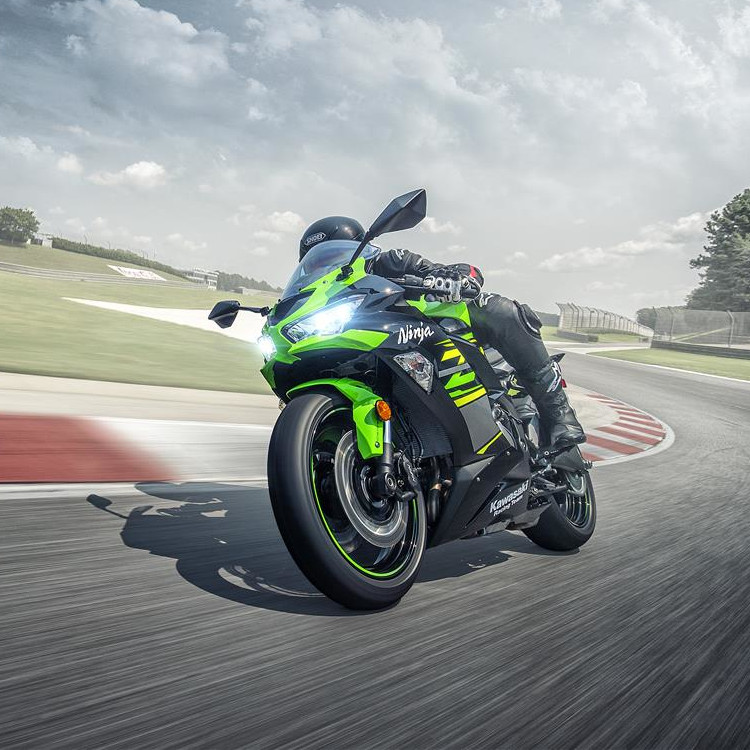 An exclusive track day event in north-west France has been organised for Orwell Motorcycles customers.
The three-day event over the August bank holiday weekend (Saturday 24 to Monday 26 August) is at the Circuit du Folembray, a 90-minute ride from Calais, and organised by Eurotrax track days.
It is limited to three groups, each of 20 riders, and includes two days on track, each consisting of seven 20-minute sessions.
The event costs £225, or £325 including shared-room bed and buffet breakfast accommodation, but excluding the Channel crossings. Find out more details by emailing info@eurotrax.co.uk or Orwell Motorcycles.