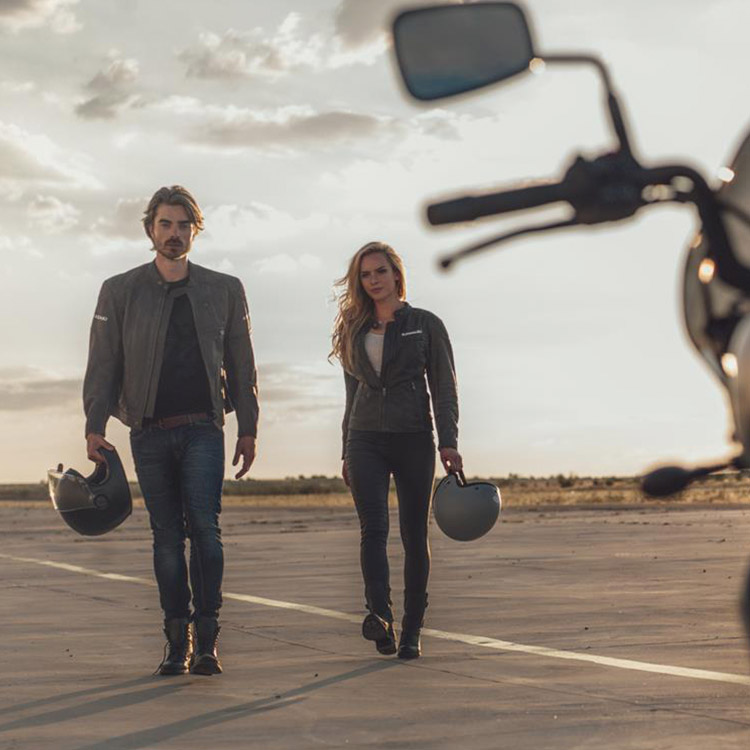 Along with our brand new site revamp, we're excited to announce that we've had a complete redesign of our Online Store, to offer optimal user experience when buying online with Orwell Motorcycles.
Whether you're looking to kit out your new ride with motorcycle parts and accessories or gearing up to hit the road in style with our fantastic range of motorcycle apparel, you'll find our simple navigation across all categories a welcomed change, allowing you to purchase what you need, as quickly and easily as possible.
We've got loads of more categories with a completely redesigned filter system so you can conveniently narrow down to what you need, whether that's products, brands or prices! Not only this, it's still as safe and secure as it's always been, with a responsive design that supports all platforms - regardless of whether you're a desktop or mobile user.
Check it out for yourself and explore our comprehensive range of motorcycle apparel, parts and accessories online. If you need any further information, just drop us a message here or give us a call on 01473 257 401 and we'd be happy to help!